Aquago
›
Online Shop
›
Aquago-replacement-filter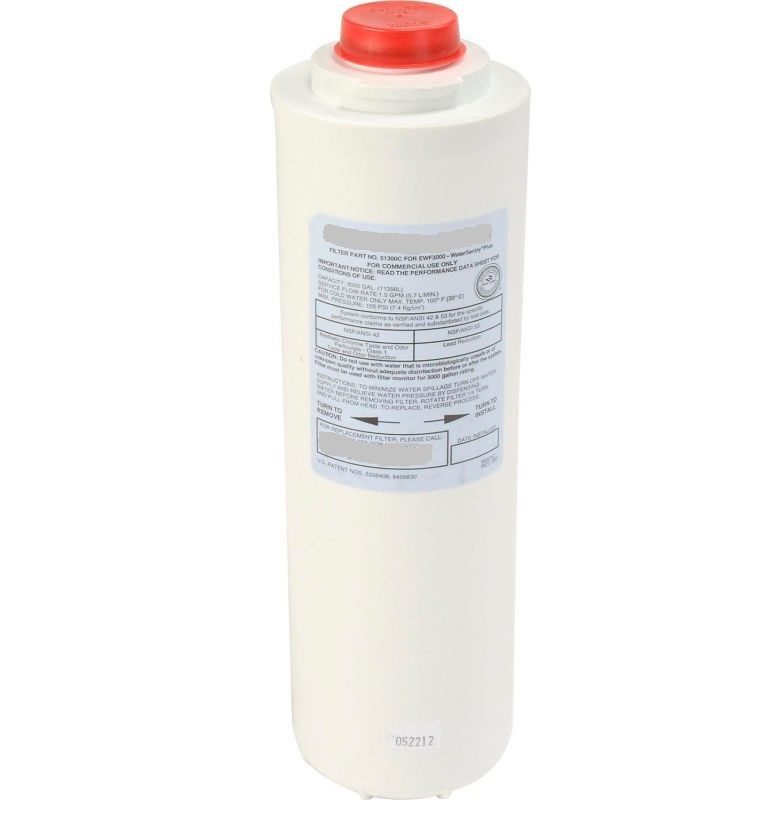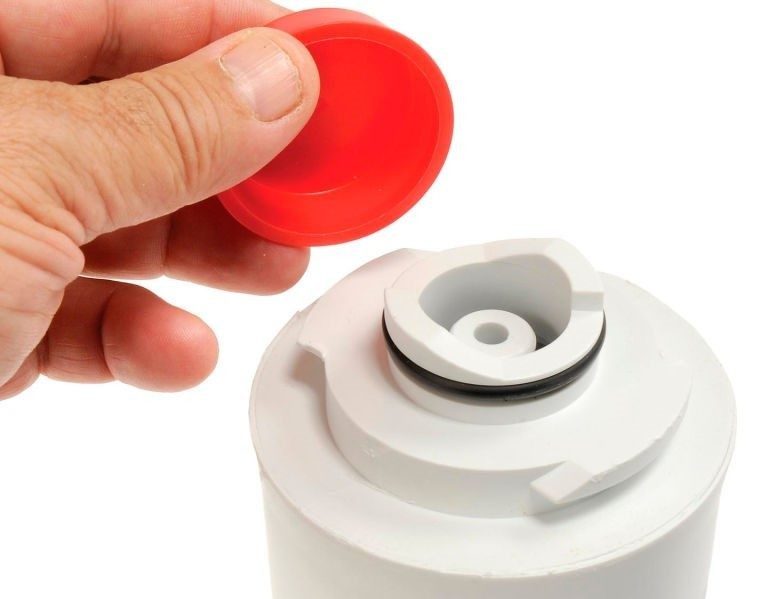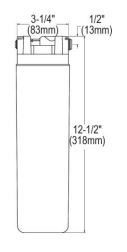 Replacement Filter
$333.00
NZD


Approx $213.13

USD
| | | |
| --- | --- | --- |
| Product Specification | | |
| Installation Instructions | | |
Description:
Replacement Filter.1/4 Turn installation. Automatic inlet shut-off valve that closes when filter is removed (in the Filter Head-Not Included). Hands never touch the actual filter media and, therefore, limit the potential for introduction of bacteria. Outer protective wrap. Spun Polypropylene prefilter mesh to prevent large, coarse sediment and particles from entering and clogging filter media. High-grade filter is made with activated carbon and patented ATS lead-removal media. Radial flow-thru design provides more surface area for untreated water while final filter mesh prevents loose carbon from entering water.
High Capacity: 3000 US Gallons/ 11,356 Litres or 1 Year approx Life
Suits Models: Murdock, Elkay, Halsey Taylor
NOTE: These filters do
NOT
include the filter head (socket/receptacle) which is only needed if you are retrofiting a Fountain or Cooler that did not previously have a filter.


DESIGN FEATURES
Size: 3-1/4" (82.6 mm) O.D. x 12-1/2" (317.5 mm) length.
Water Inlet Connection: 3/8" (9.5 mm) O.D. Tube.
Water Outlet Connection: 1/ 4" (6.4 m m ) O.D. Tube.
RECOMMENDED USE CONDITIONS Filter Capacity: 3000 gal. (11356 L) or 1 year. Maximum Flow Rate: 1.5 GPM (5.6 L/ M IN.). Water Temperature: 40- 100°F (4- 38°C). Initial Pressure Drop: 2-5 PSI (14-34 KPa). Maximum Line Pressure: 105 PSI (724 KPa). Minimum Line Pressure: 20 PSI (138 KPa).