Aquago
›
Online Shop
›
Aquago-bubbler-regulator-cartridge-nylon-frost-free-lk-61313c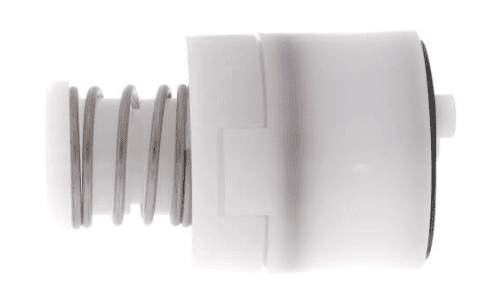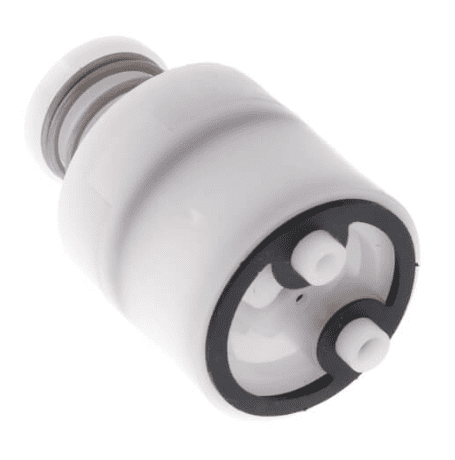 Bubbler Regulator Cartridge-Nylon/Frost Free
$105.00
NZD


Approx $67.20

USD

Product Code: LK 61313C
Description:
The cartridge regulator has a dual purpose:
(1) When pressed, it acts as an on/off valve and allows the water to flow. When released, it stops the water flow. Once the water is flowing, the cartridge works as a regulator that controls how much water flows out of the bubbler head.
(2) It can be adjusted by turning the adjustment screw with a straight blade screwdriver.
Works in most Brass/Chrome Plated push button drinking fountain water bubblers
Controls Flow from 20 PSI to 105 PSI Incoming Water Pressure
Ideal for Bubblers in Frost Prone Areas.