Aquago
›
Online Shop
›
Aquago-aquapolar-under-bench-water-chiller-auc20-aquapolar-auc20-underbench-chiller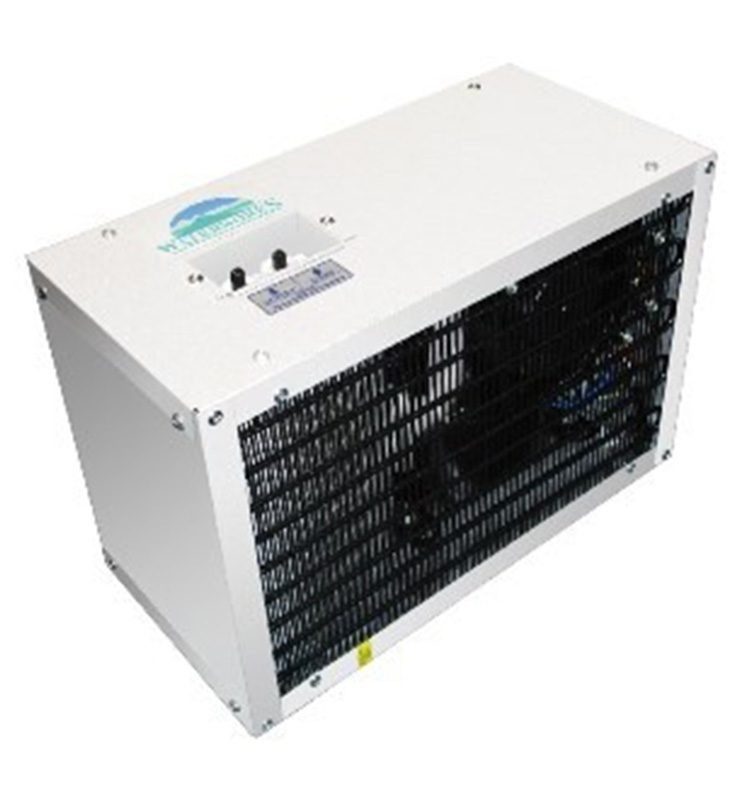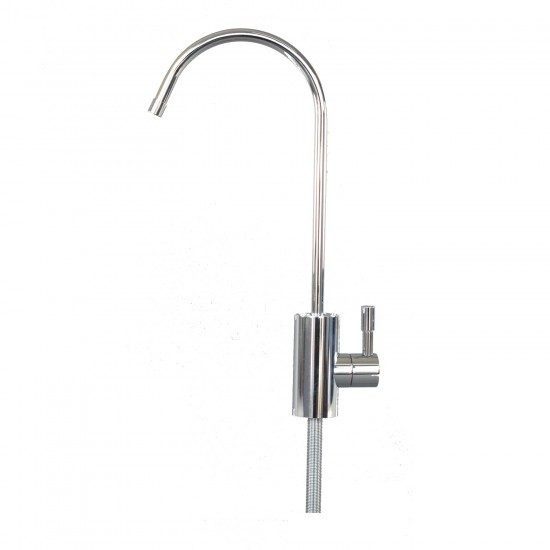 AquaPolar UNDER BENCH Water Chiller (AUC20)
$0.00
NZD


Approx $0.00

USD

Product Code: AquaPolar AUC20 Underbench Chiller
| | | |
| --- | --- | --- |
| Product Specification | | |
| Installation Instructions | | |
Description:
The AquaPolar AUC20, remote undersink chiller, is a compact and easy to install appliance. Its White Powder Coated Steel Cabinet simply fits under a sink, or anywhere else where space is at a Premium. It provides the most unobtrusive way to have chilled water on tap, as required, providing fresh, clean with the press of a Lever/Turn of a Tap. Ideal for connecting to Drinking Fountains or Sink Mounted Bubblers.Filteration and Faucets are optional extras.
Capacity:
6 Litres/Hour Cooling Capacity-(Dependant on incoming Water Temperature & Ambient Air Temperature).
See attached Brochure for more details.
Supplied with Designer Series Bench mounted Chrome Plated Ceramic Action Bench Faucet & Tubing.
The Platinum Designer tap meets AS/NZ Standard 3497:2001 for lead content.
Features:

Tested by manufacturer for leak before shipment

100,000 Times strict cycle test under 125PSI (8.6 bars) high water pressure

Uses one more o-ring between shank and faucet body
Has ceramic plate mechanisms

It's only a ¼ turn ON/OFF
Inline Water Filter-Optional Extra. We recommend The Doulton HIP or EcoFast Range-Purchase this Separately with 10" Filter Candle
SPECIFY AS:
AquaPolar AUC 20 Underbench Chiller c/w Platinum Series Faucet & Tubing/Connectors