Aquago
›
Online Shop
›
Aquago-bubbler-push-button-type-bubbler-142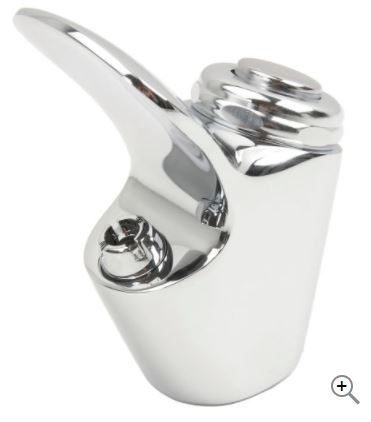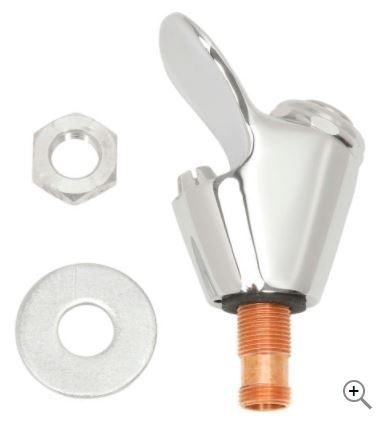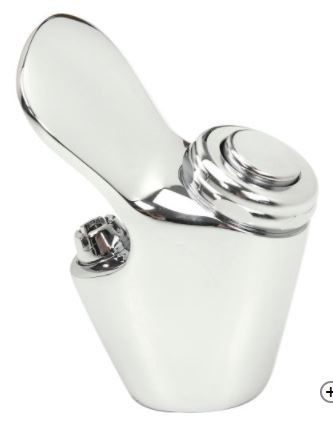 Bubbler-Push-Button Type
$339.00
NZD


Approx $216.97

USD

Product Code: Bubbler 142
Description:
Replacement Push-Button Bubbler, Lead Free Lk142
Ideal for medical facilities, schools and universities, office buildings, airports, shopping malls, sports arenas and other high-traffic venues, for both indoor and outdoor installations.
Features:
Push-button valve bubbler designed so that water never comes in contact with lead-containing materials.
Built-in adjustable water volume control FROST-FREE Nylon Regulator which regulates flow from 20 psi to 105 psi.
Heavy chrome-plated body with a 3/8" (10 mm) NPT connection.
Requires one 1-1/2" (38 mm) or 1-1/4" (32 mm) faucet hole.